Purple Day

– The Global Day of Epilepsy Awareness

Purple Day is an international grassroots effort dedicated to increasing awareness about epilepsy worldwide. On March 26th annually, people in countries around the world are invited to wear purple and host events in support of epilepsy awareness.

National Seizure Disorders Foundation is choosing to observe Purple Day by presenting information about this global event on our website. The information below is adopted from the official Purple Day website http://www.purpleday.org/
Why Get Involved?
Epilepsy affects over 50 million people worldwide or approximately 1 in 100 people. That's more than multiple sclerosis, cerebral palsy, muscular dystrophy and Parkinson's disease combined.
Help Promote Epilepsy Awareness in Your Community
Wear purple on March 26 and encourage others to do the same. Host a Purple Day party or fundraising event at your home, school or workplace. And most importantly, get real facts about epilepsy by browsing this site and those of our partners. Learn about more ways to get involved and join the campaign in your region.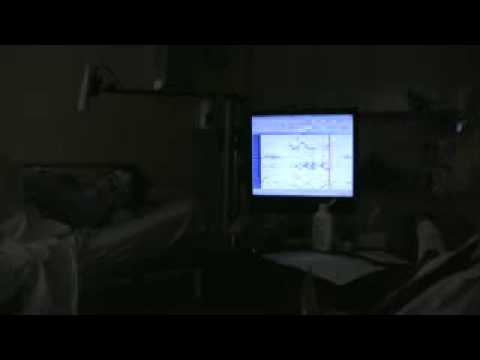 How do you intend to get involved March 26,
Purple Day

?